Welcome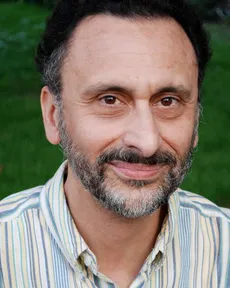 When seeking a therapist, whether due to emotional suffering, a feeling of being "stuck," unhealthy patterns of behavior, grief or life transitions, you hope to find someone who listens. I focus on listening carefully, without judging, with a caring attitude and a commitment to understanding you. I respect that you have been trying your best all along, but now you seek a helping hand. I commit myself to helping because I believe change is always possible.
My approach is electic, with a psychodynamic orientation. I incorporate principles of psychoanalysis, cognitive/behavioral therapy, positive psychology and mindfulness-based modalities.

But my most important principle is to find what works best for you. Together, we will seek the personalized approach suited to your needs and your personality to help you attain the balance and growth you are striving for, where you feel empowered and on a positive path to growth and well-being, experiencing a more fulfilling and meaningful life .
Whether you're looking for extra support and guidance through a challenging situation or you're ready to move in a new direction in your life or just want to understand yourself in a deeper way, I look forward to assisting you on your path.
Please call or email me today for a consultation. Your privacy is always protected.